Address:
6111 River Rd
Live virtual camps via Zoom Web Confercing Software
Richmond
,
BC
,
V7C 0A2
Business/organization type:
What our organization offers:
Seasons in which we offer activities (select "All seasons" for all):
Ages for which our activities are most appropriate:
At Brightspace Learning, we have a variety of in-person and online summer day camps targeted at kids ages 4-18. Our non-credit camps are led by BC Certified teachers and supported by our junior camp leaders. Our interest-based camps are suited for both girls and boys.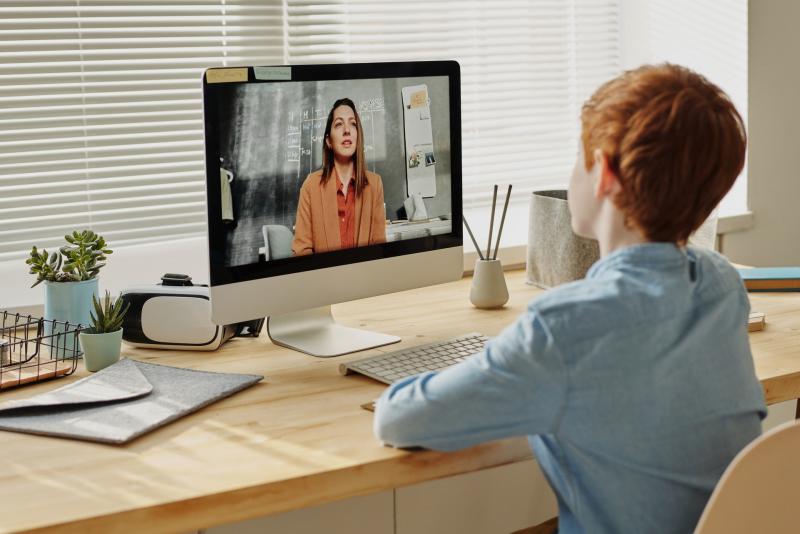 At Brightspace Learning, our primary goals are to provide enriching learning experiences to your child and foster his/her social-emotional growth through our day camp programs. In recognizing that families and children require flexibility in their learning, we have expanded our programs to include "live" synchronous online classes, workshops, tutorials, and more to serve a larger clientele.
We believe in a positive learning environment that is inclusive of all children and families. We strive to teach children to play and learn cooperatively and collaboratively through structured activities developed by our camp teachers. Our caring and professional staff endeavor to be encouraging mentors for your children. We wish your child and family the best summer camp experience here at Brightspace Learning!
**For our friends from the USA, we are currently offering

10% off all BRIGHTSPACE ONLINE camps

.  Use the discount code KOAA-USA.  Register on our website today!
Brightspace Learning offers in-person summer day camps as well as virtual camps online. Camps are led by passionate, knowledgeable, and well-trained BC Certified teachers. Online workshops, support sessions, tutorials, and more are now available.
Organization learning resources