Day Camps in and around Vancouver
Where to send kids for general day camps in our area
If there is a day camp that we have missed, please email us to let us know, and we'll add it promptly. Thank you!
Summer Dance Camps at the Studio, 2022!
Panorama Dance
We have something for everyone this summer! Big Time: Your Name In Lights, Under the Big Top, Marquee Mix-up: Broadway Movie Magic, Pastel Popstars & Rainbow Rockers, & The Descendants …4 different week long day camps we are so excited to offer this summer. If you are only looking for 1/2 day activity for your little one, Fancy Mouse Dress-up House: our NEW! Mini camps this coming summer. Our Camps are ready for enrolment – these camps will fill quickly so don't hesitate!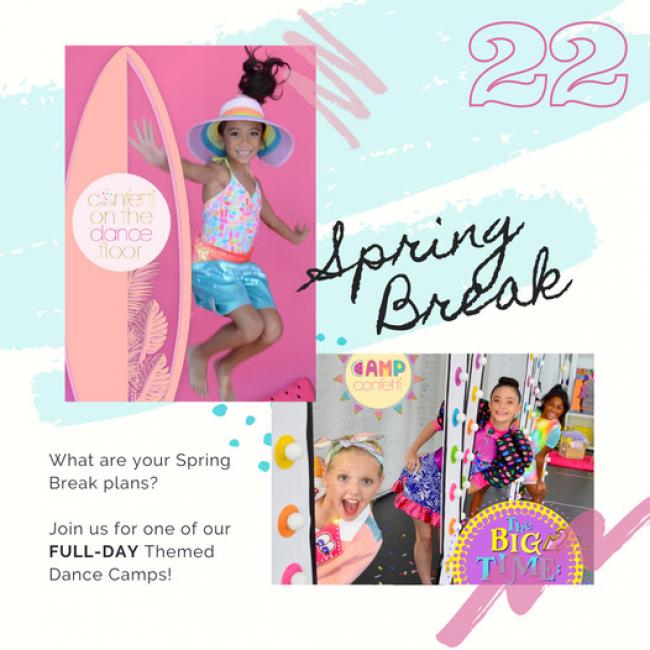 *Note: camps are currently capped at 14 students however if current restrictions lessen in the coming months we may be able to add a few more openings so please add to the waitlist. Camp fees are due the beginning of the month they are held.
Knight Camp
Knight Camp Vancouver has been voted "Best Children's Camp" by the Georgia Straight! The five-day camp focuses on the skills of becoming a knight, with campers beginning as paggios (pages), ultimately attaining the level of Knight after progressing through 7 knowledge and skills ranks for each week they attend. The amazing activities of Knight Camp include daily lessons in the martial arts of longsword, sword & shield, and archery, medieval and Renaissance history, plus the all-important discussion and practice of knightly virtues such as courage, mercy, and integrity. The Knightly Virtues are an integral part of the Knight Camp curriculum, helping children to contend with today's modern, ever-changing world. Knight Camp has been a positive and powerful force in children's lives for 14 years!
Pear Tree Education Summer Camps
Pear Tree Education has become one of Vancouver's most popular educational summer camp providers because we offer exceptional levels of safety, enjoyment, and education. Our wide range of experiences will engage your children in new and challenging activities, including cooking, sports, music and dance, drama/public speaking, technology, art/crafts, and academics. All our summer camps are designed by Pear Tree and led by experienced local teachers. Sign up for our week-long camps today at one of our 4 locations - White Rock, North Van, East Van, and Kitsilano.