Free and Low-fee Resources for Working from Home
-by Carol White Llewellyn
If you're not used to working from home and you've suddenly been thrust into that position, not only do you have the challenge of arranging your day around an online world instead an in-person presence, staying focused and on-track to get work done, and perhaps even jockeying for workspace with family members, but you may also still be struggling to find the right resources to handle your workflow without the tools available in your traditional work environment.  And since you'll return to work after this is over, you want to be conscientious about cost.
Below, we share some free or low-fee resources to help you with your online, digital workflow.
Communications and Instant Messaging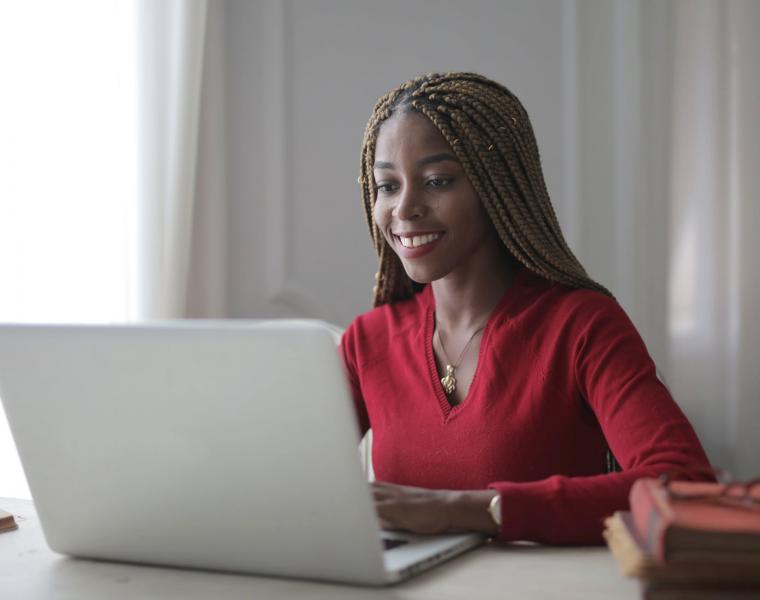 Video conferencing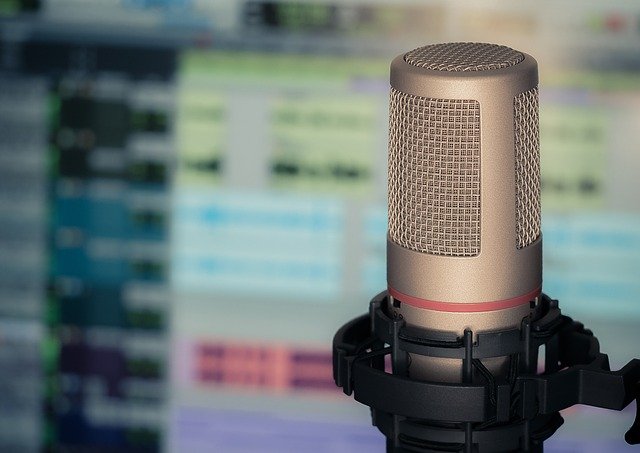 Audio Creation and Editing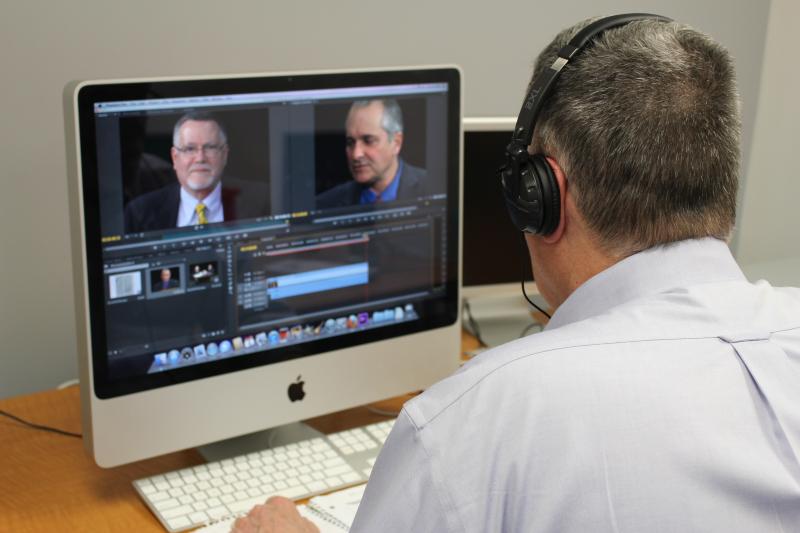 Video Creation and Editing
If you need to make a video, but you have no video equipment, don't forget about your phone! These days, phones do great video. And if you need better audio for an interview, consider a PowerDeWise microphone for around $25 on Amazon.