Iceland: Fire and Ice Adventure - Family Science Adventures
---
*The event has already taken place on this date: Mon, 07/24/2023
---
Take your family on the science adventure of a lifetime. Join us in Icelabnd for a Family Summer Travel Camp. Participate in various hikes in some of the most stunning natural environments. Take a dip in volcanic hot springs. Hike on a glacier and inside ice caves. Visit national parks and witness a lava demonstration. Summer camp sessions are led by professional educators and expert local guides. Your family adventure awaits.
---
Please help us keep this calendar up to date! If this activity is sold out, canceled, or otherwise needs alteration, email mindy@kidsoutandabout.com so we can update it immediately. If you have a question about the activity itself, please contact the organization administrator listed below.
---
Iceland: Fire and Ice Adventure--Family Summer Travel Camp 2023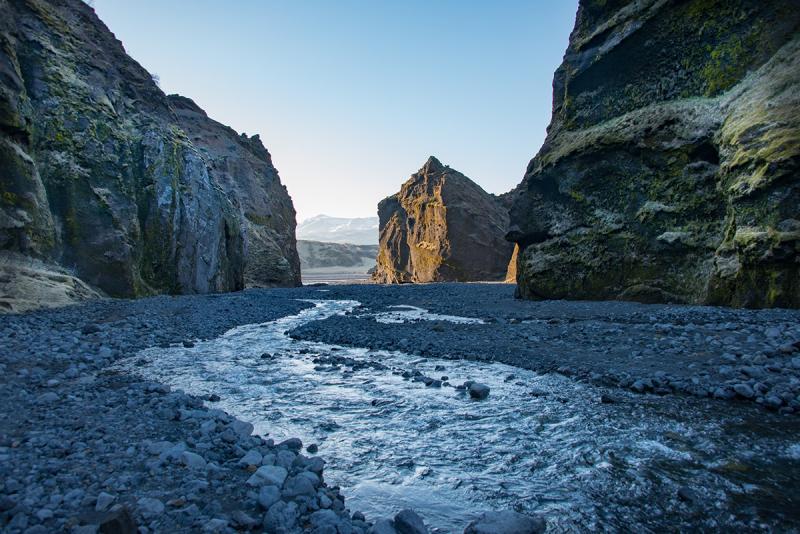 Day 1: Head to airport for overnight flight to Iceland.
Day 2: Arrive in Iceland early in the morning and meet your guide and driver. Stop for a breakfast before heading to Vik. On the way to Vik, visit a Geothermal Plant and take a tour.
Day 3: Take a hike on a glacier. Visit Glacier Lagoon and the ocean beach nearby to see giant floating chunks of glacier. Hike to a beautiful waterfall.
Day 4: Hike the largest canyon in Iceland and visit the black sand beaches with amazing rock formations. Attend an Iceland Lava Show where the work with molten lava.
Day 5: Today's hike will be in the nature reserve called Þórsmörk. You'll see glaciers and glacial rivers. And we'll drive through rivers in a Super Jeep 4x4.
Day 6: We'll go on a longer hike today in Landmannalaugar, one of the most beautiful regions of the country. Bring your bathing suit so you can take a dip in the natural geothermal pools. You'll see bubbling springs, a crater lake, turquoise pools and so much more.
Day 7: Tour the Golden Circle. Along the way, visit Geysir Hot Spring and a national park. Enjoy lunch in an amazing greenhouse restaurant and see a demonstration with their horses.
Day 8: In the morning, have some time to relax at the hotel or take a walk in Reykjavik. After lunch, visit some scenic spots along the south coast before a visit to the Blue Lagoon Hot Springs.
Day 9: Visit the Wonders of Iceland Museum in Reykjavik and then spend some time in town shopping and exploring. Or, work with our guides to set up an optional activity
Day 10: Enjoy some morning sites in town as time permits and then depart for the airport to return home.

---
*Times, dates, and prices of any activity posted to our calendars are subject to change. Please be sure to click through directly to the organization's website to verify.
---
Location:
539 W Commerce Street Suite 2992
Dallas
,
TX
,
75208
United States
The event has already taken place on this date:
Ages
6-8 years
9-12 years
Teenagers
Adults & kids together